Coronavirus : These 10 Photos From Across the World Will Crack You Up
opera.com 1d
Nigeria recorded and reported its first case of Coronavirus on February 27th and since then, Nigerians have become more aware of the deadly virus.
One of safety measures is covering the nose and mouth with a surgical face mask as the disease is airborne. Apparently, a lot of people do not trust the thin masks to do the big work of preventing such a giant disease.
Photos from across the world have shown different people using weird objects instead of the face mask. Coronavirus has definitely instilled so much fear in the hearts of the people especially as no vaccine has been found for it yet.
These ten photos gathered from the internet will crack your ribs.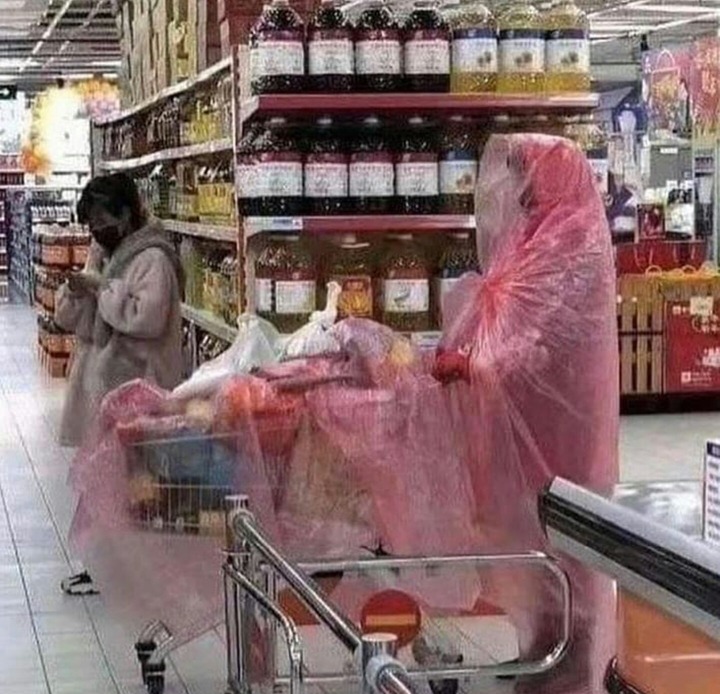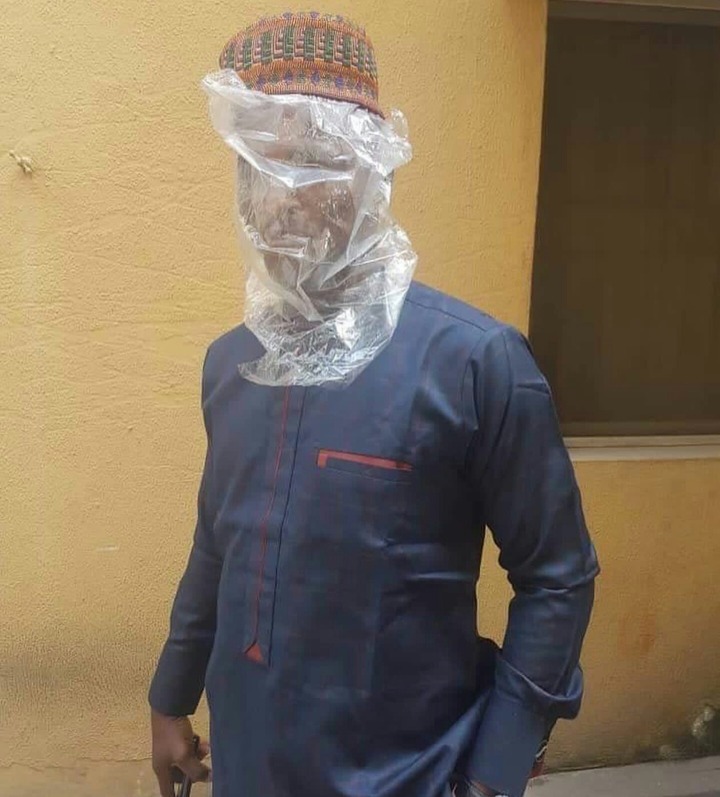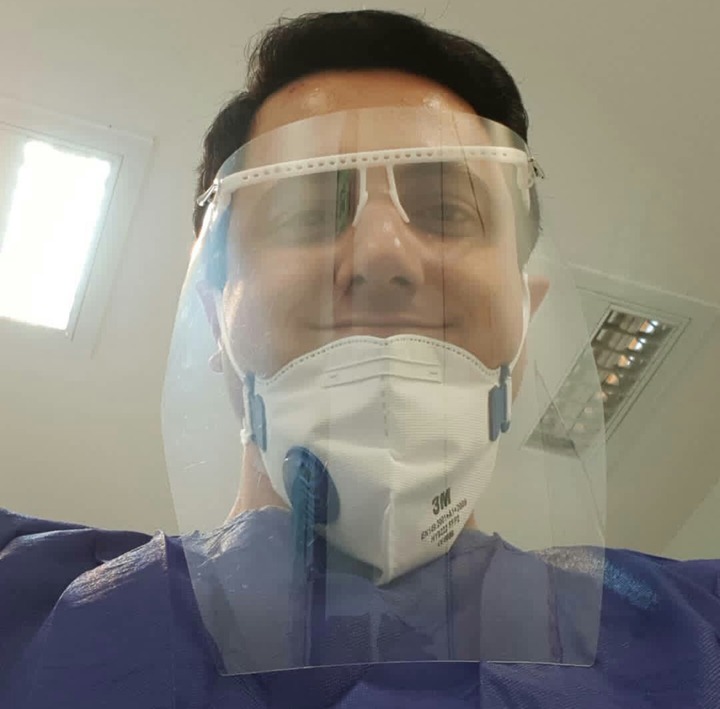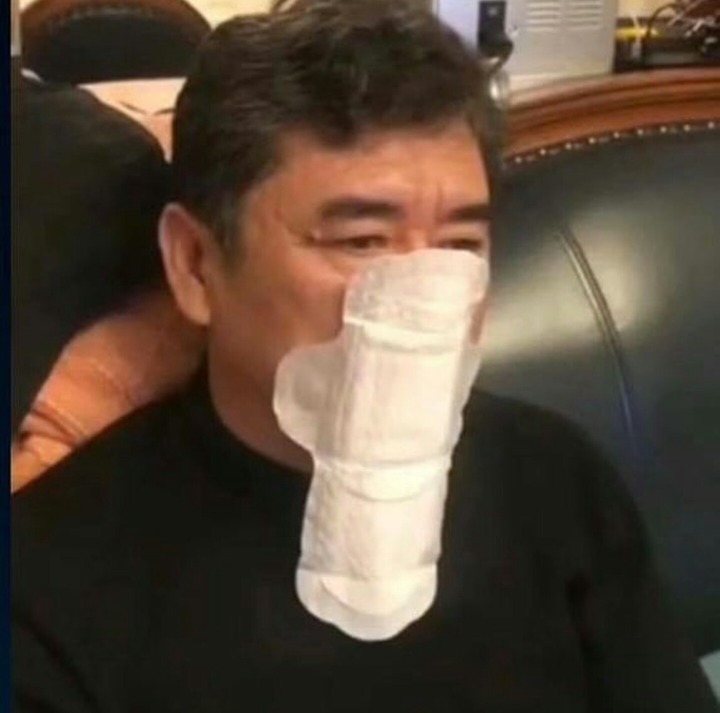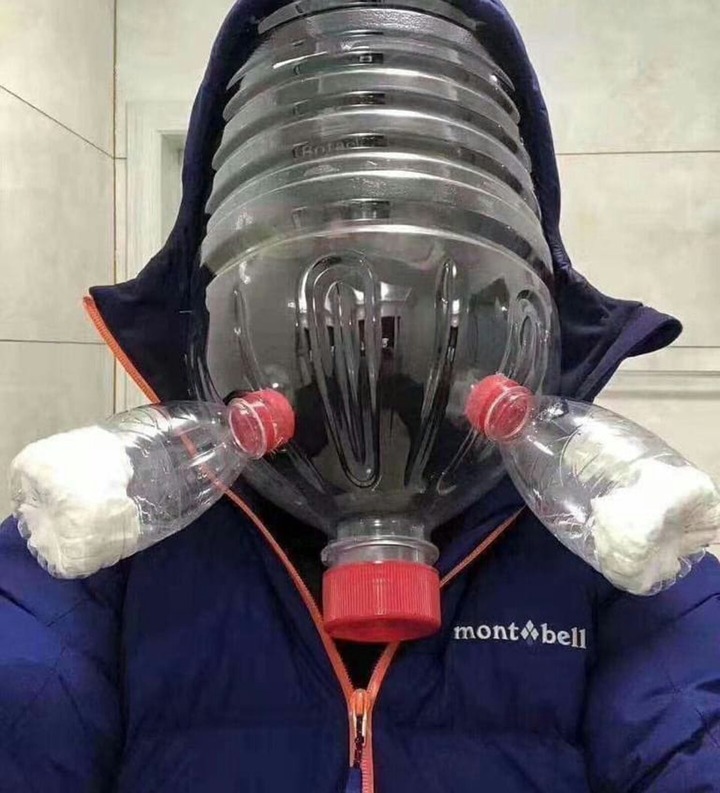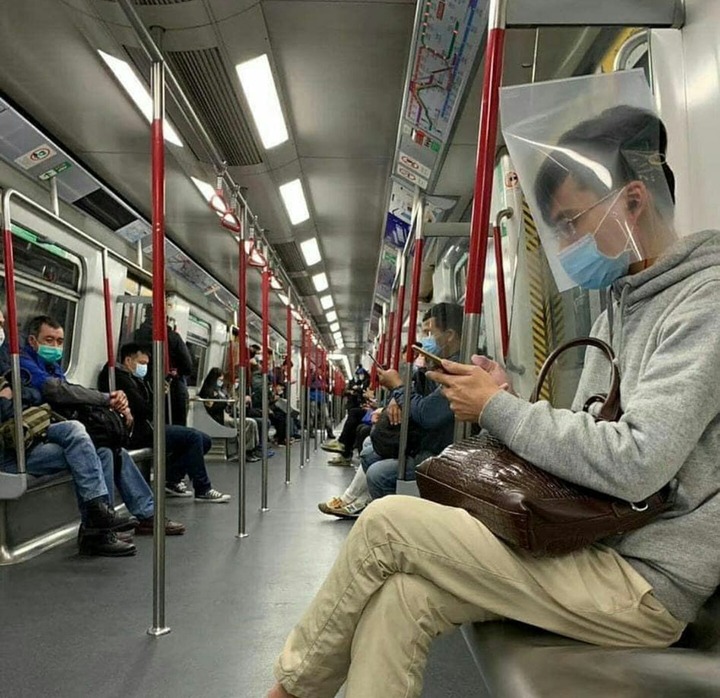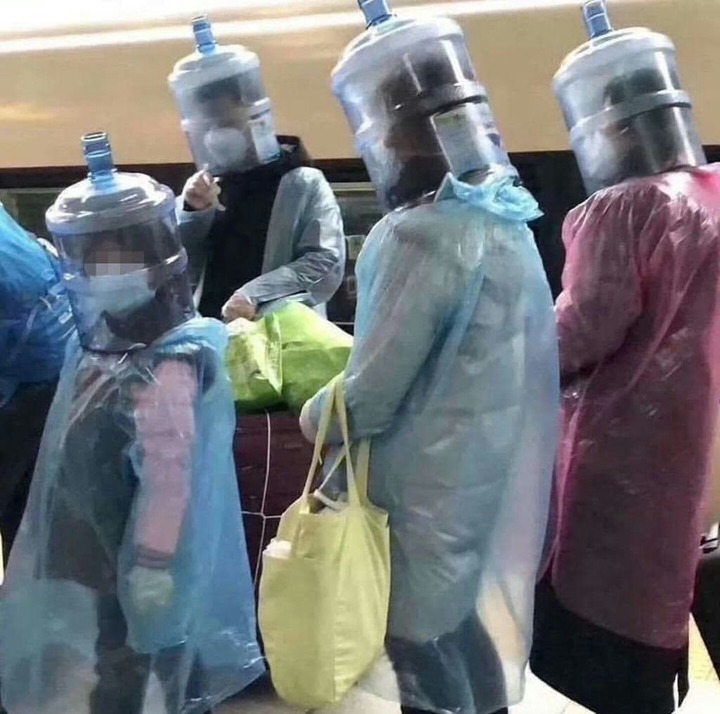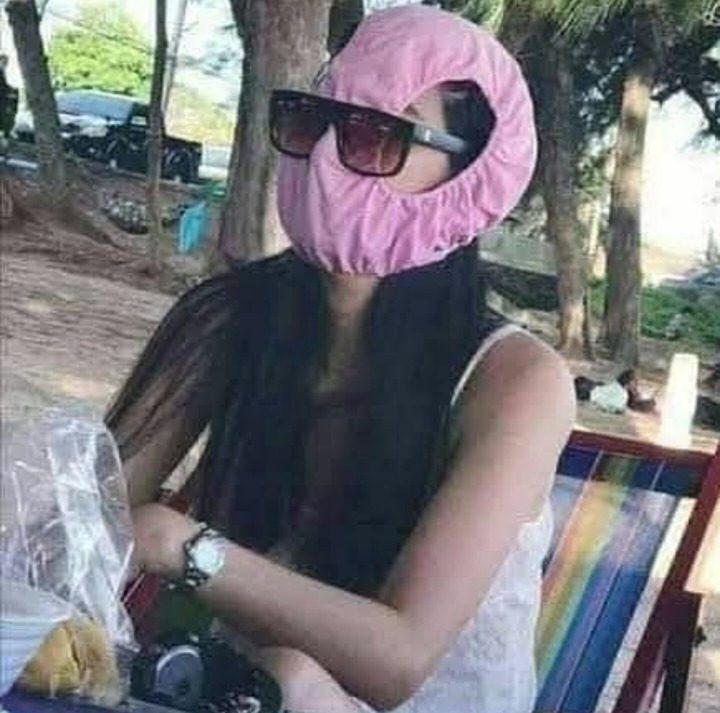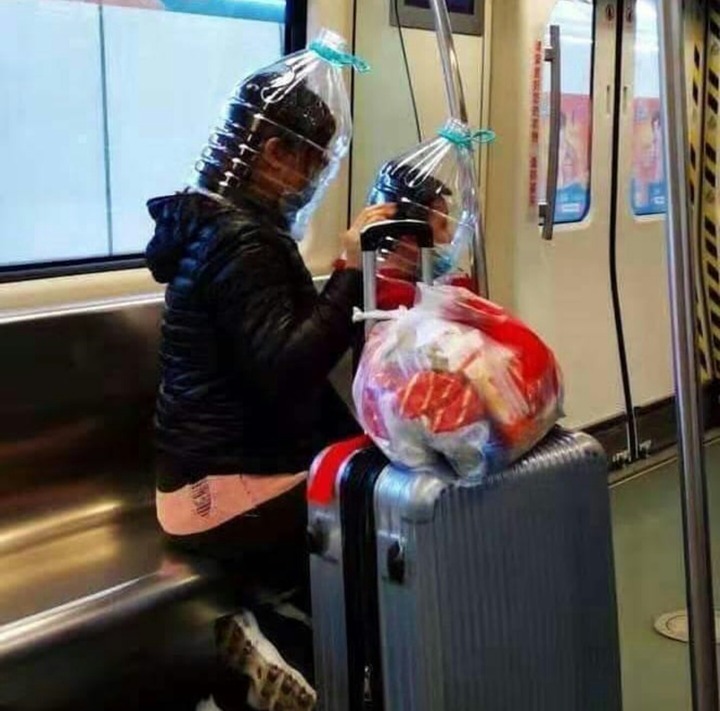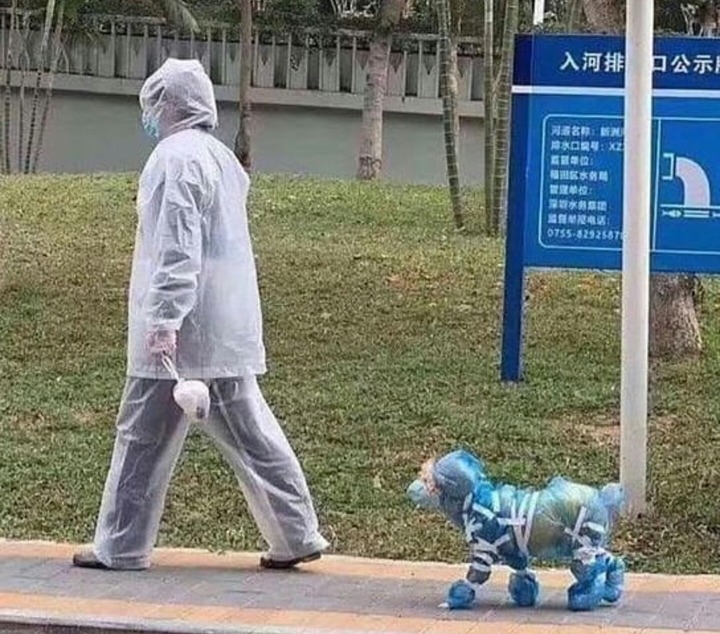 Don't forget to like, share, follow and drop a comment!