A week after an Indian couple named their twins 'Corona' and 'Covid' another name theirs 'Lockdown'.
opera.com 42min
An Indian couple have received media attention after naming their newborn baby 'Lockdown'
The baby boy was born in Bacheri village in the Sheopur district of central India. When hospital staff asked the parents what name should be on the birth certificate, the mother Manju Manil and father Raghunath chose the unusual name.
The parents said they chose the name to remember that he was born during a pandemic crisis.
The father said : ' My son and our family will remember this time of crisis throughout life. It is a significant name.
' The whole world is using the lockdown as a means to steam this pandemic. We should not take the lockdown lightly'.
This comes after another Indian couple received worldwide attention, when they named their twins 'Corona' and 'Covid'.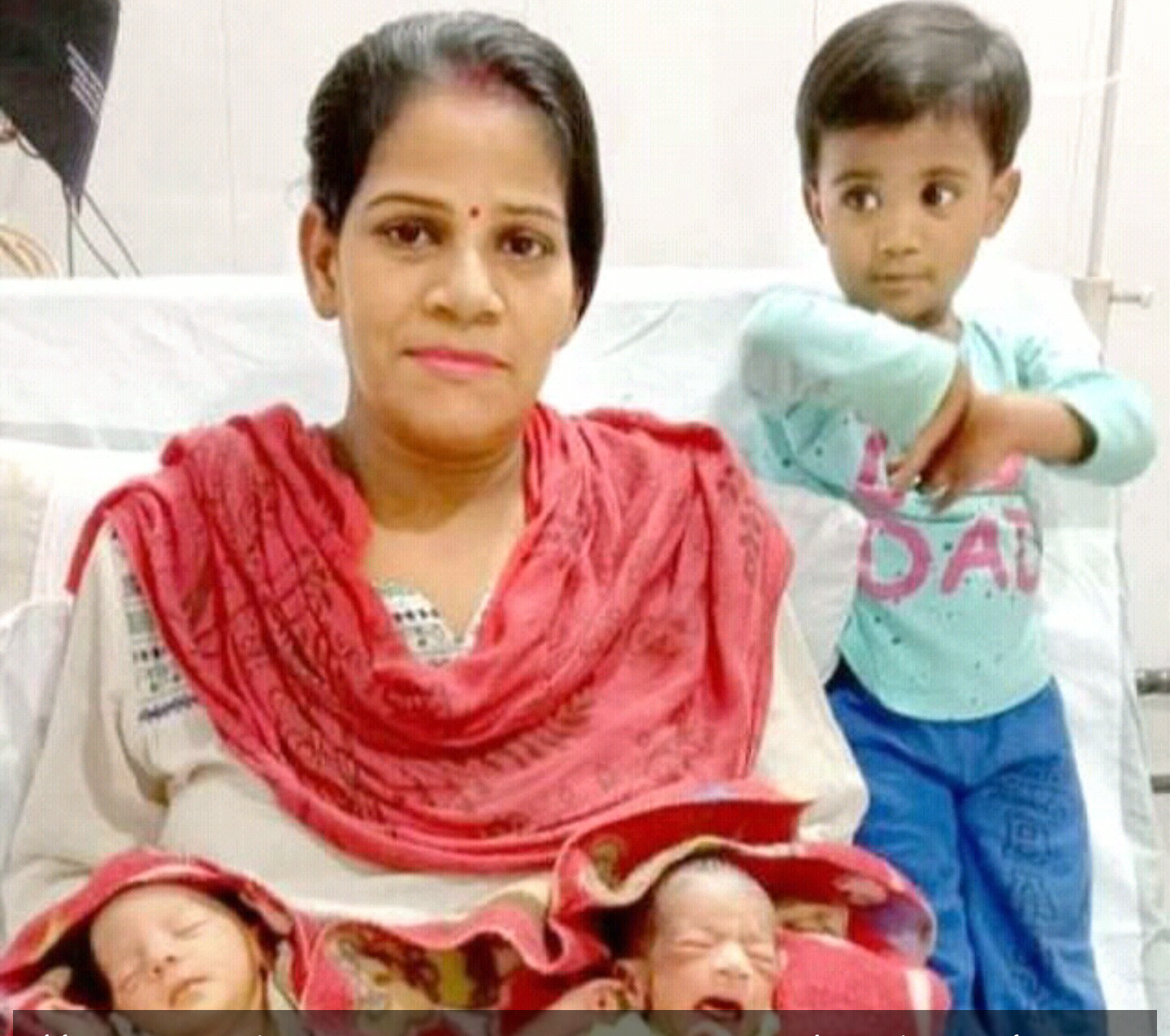 In India there are over 5000 cases of the coronavirus and 166 persons have died as result.
The country implemented a 21 days lockdown, in order to contain the rapid spread of the virus. India is particularly vulnerable as a result of the country's huge population.