Women! Do you want to give birth to twins? Then follow these strict guidelines! (Let your husband kn
opera.com 1d
Surely, there are so many women out there who want to give birth to twins but do not know how to do so. We know how adorable to have two little kids who look exactly the same. Identical or Fraternal twins; we all love to have them as kids.
In Yoruba land, Igbo Ora, an agrarian town 80 kilometres from Lagos, is easily the twin capital of the world; a mind-blowing 158 sets of twins for every 1,000 live births. This shows that African women tend to give birth to twins more than other continents.
For those parents who desire to have twins, follow the proven instructions below:
1. Feed your husband bread and plenty vegetables
Foods high in zinc such as green vegetables, seeds and bread will help your husband with more sperm production- thus increasing his likelihood of being able to fertilize more than one egg. Let your husband assist you in your quest to bear twins too.
2. Get pregnant when you are older
After you have given birth to your first two kids, you should wait till you are 35 years or above. Chances of giving birth to twins are higher then. This is because before a woman enters peri-menopause, her ovaries naturally start releasing more than one egg each month. But this only applies to fraternal twins.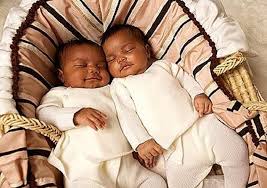 3. Eat plenty sweet potatoes
Sweet potatoes improve the fertility of women and improve the ovulation process. This, in turn, increases the chances of getting twins. Eat sweet potatoes when you can and don't stop eating them.
4. You should weigh more
Research has it that women with a BMI of over 30 have a higher chance of conceiving twins than those with a less BMI. You should weigh more as you grow older. Adding weight for some people can be risky but if you are willing to take the risk, take the challenge.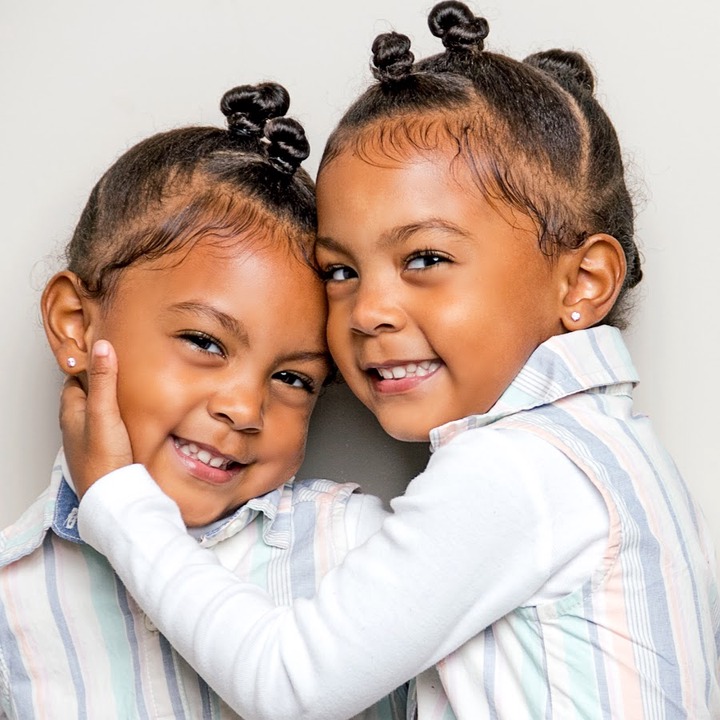 5. Breastfeed for as long as possible
Most Nigerian women tend to stop breastfeeding their children once the child clocks six to eight months. It is advised that breastfeeding should continue for as long as possible, maybe until when the child is 2-3 years. Women who are producing prolactin and breastfeeding are more likely to conceive with twins.
Don't forget to come back here and share your testimony after bearing your new set of twins. Don't be selfish. Please share till it gets to others who are looking for twins too.