This country destroys coronavirus even without lockdown
newstracklive.com 2h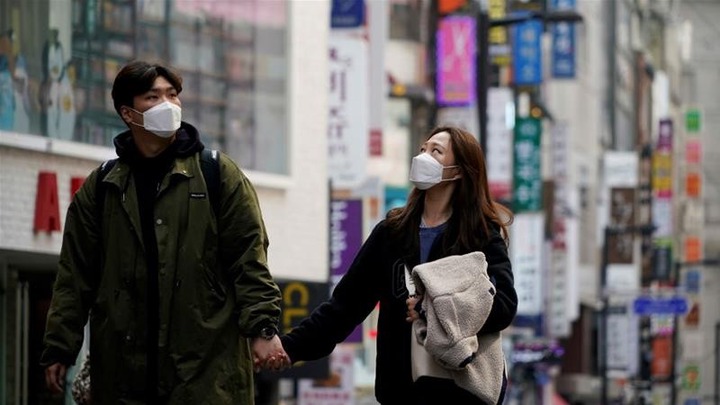 Around the world, Coronavius has engulfed 122 countries but many countries have come out of its influence. What happened after the outbreak of infection in South Korea can be a lesson for many countries. So far, 9 thousand 786 cases of coronavirus infection have been reported in South Korea with a population of more than 50 million. Of these 162 people have died. Whereas 5 thousand 408 people have returned home after recovering. South Korea is the country that is able to overcome the infection without imposing lockdown in the country.
The biggest reason for this is that there has been a large-scale corona test (about 3 lakhs) so far. In South Korea, about 8 thousand cases were reported in February due to too many tests. Once the infected were identified, the infection could be prevented from spreading on a large scale. Since February, only 786 cases have been reported.
After China, when the infection spread rapidly in this country, the government's first attempt was to test the corona of as many people as possible. The reason for this was that the infection was at an early stage and it was very important to identify the infected people and quarantine them. This could have prevented the spread of infection and prevented deaths. The biggest thing for India is that the population here is very large. In this case, the tests are also reduced here. If infection is to be prevented from reaching a more fatal level, then only more people will have to be tested. There is no other way.