Odumeje Remains The True Man Of God As He shares Food To The Poor _ See Reactions
opera.com 58min
Odumeje Remains The True Man Of God As He shares Food To Poor _ See Reaction 
Prophet Odumeje shares food to the poor because he know there is no way they are going to manage without people helping them, so to show an example of what he use to preach the giving must start from him.
The Devil you know is better than the Angel you don't know, as we use to say!!
It doesn't matter how people see this man, Odumeje(The Lion Himself) he remains the number true man of God in Nigeria.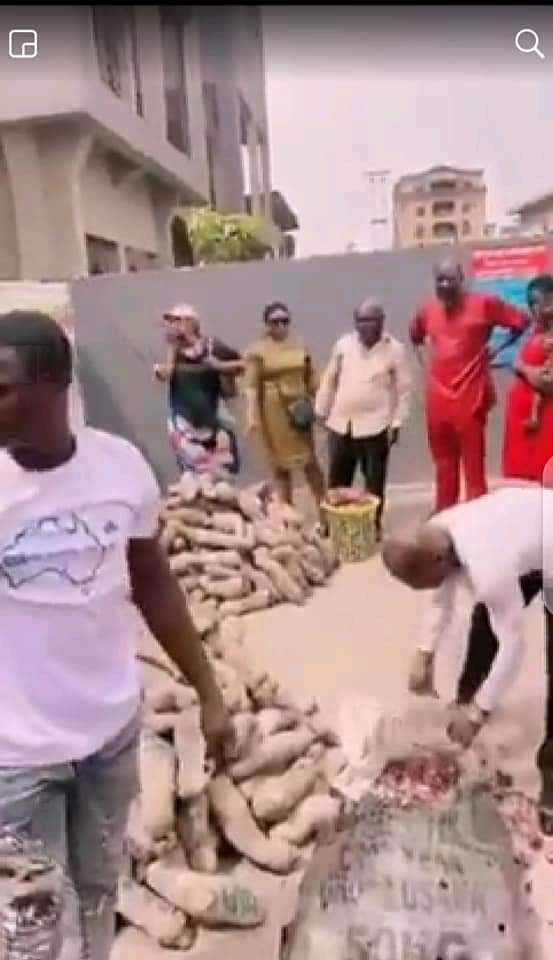 People will not talk about this now, but any little mistake he makes as a normal human being they pick it up to critics him, have all of you gone blind now?
Odumeje shared not lass than 500 cartons of indomie, 300 tubers of yam, 600 Onions, and 20 cups of rice in that small nylon. Not only to his church members but anywhere you come from Come and take it doesn't.
Where is Your Daddy GOs? I mean other pastors, where is our government? All they are doing is to rant on social media and tell us to stay indoors without any help, but look at Odumeje doing what he is preaching.
Somewhere in the Bible it says, don't only be the hearer of the word also be the doer of the word, is where in the Bible I have forgotten the place.
You can call him prophet of Doom, Satan or anything, let him be that and keep saving people lives, you need to watch this video where they are sharing all this items, you will see the joy in peoples faces especially those aged women there.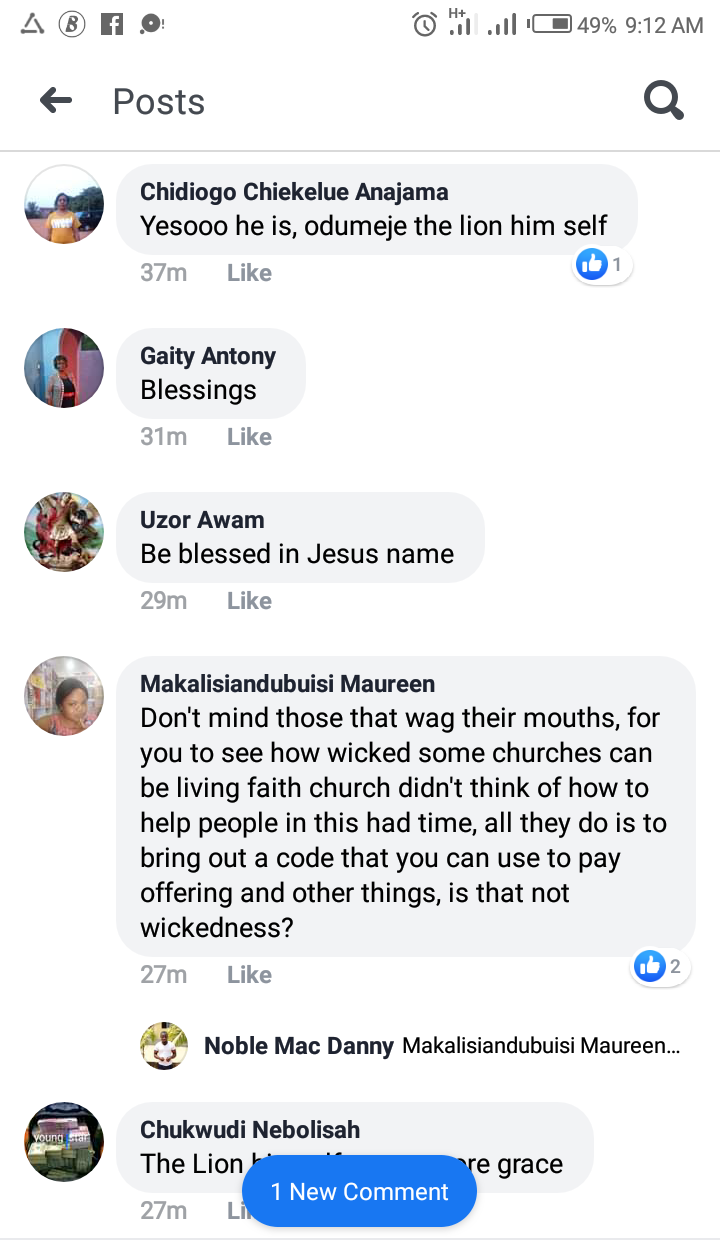 This is the love we talk about, Kudos to The Liquid Metal✊ jajajaja