Culottes are quite similar to the palazzo but in their case, they are usually knee length or few inches below the knees and often resemble a skirt. Ankara culotte is one of the trends that has come to stay and we would like you to jump on this trend. Aside from the fact it is fashionable, it's also comfortable and can be worn to any event. This post will show you some Ankara culottes you would like to make.
1.This style would make you love Ankara culotte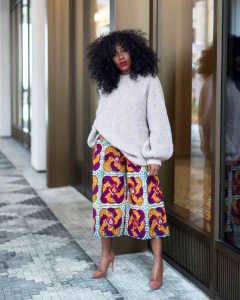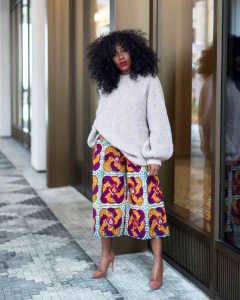 2.This is absolutely amazing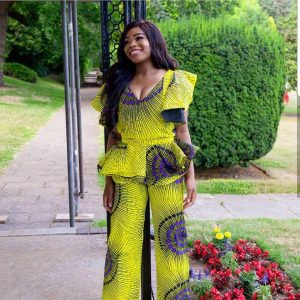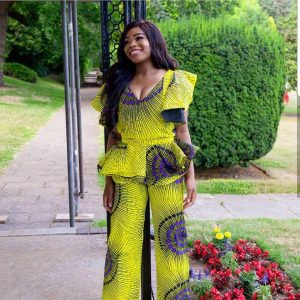 3.You can try this style for any party
4.You can also wear an Ankara culotte as a jumpsuit
5.This Ankara culotte is a must have for every lady
6.Who says Ankara culotte can make you look sexy?
7.Ankara culotte can be sown as long trouser
8. You should try this Ankara style for next Owambe
What do you think about this? Please share your comments with us below.