Love can be all rosy and sweet until things turn sour then violent.
Here are 10 celebrities who are victims of domestic violence.
Daddy Freeze
Ace on-air-personality Daddy Freeze opened up a while back about his rocky relationship with his ex-wife Opeyemi Olarinde. In 2015, the OAP shared some personal stories about his marriage to include stories of domestic violence. Freeze went on to share photos himself with cuts and bruises which were allegedly inflicted on him by his ex-wife
 Monalisa Chinda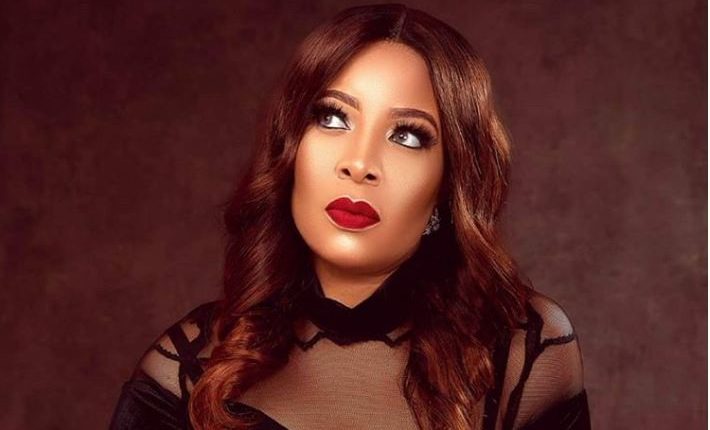 In 2014 actress Monalisa Chinda revealed she was abused in her first marriage, an act that led to the end of it. The mom of one has since moved on and tied the knot with one Tonye Victor. In her words;
As much as I detest all forms of violence against women and men, women should quit provoking their man by beating, punches and slaps.
"I'm a domestic violence [enthusiast]. I always research when I hear fresh stories about domestic violence. Half the time, it is the women. God just gave us this running Okra mouth. Women, don't fight with people who are stronger than you."
 Foluke Daramola
Actress and producer Foluke Daramola, who opened up on being raped during her teenage years also revealed she was a victim of domestic violence. According to Foluke, her first marriage to a certain Tunde Shobowale was rode with abuse.
 Muma Gee

The singer was married to actor Prince Eke until the 6-year-old marriage came to a halt. According to Muma Gee, she ended the marriage which produced two kids due to long-suffering and torture. She revealed that her husband use to beat her.
Tiwa Savage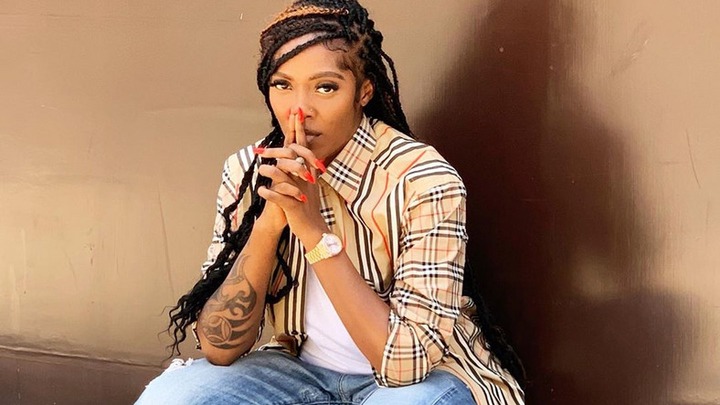 Many were shocked when singer Tiwa Savage's marital problems came to bare. 2 years into the marriage, the multi-award-winning singer revealed she was being abused by her then-husband. According to Tiwa, her husband Tunji Balogun had been hitting her before and after their marriage.
Tonto Dikeh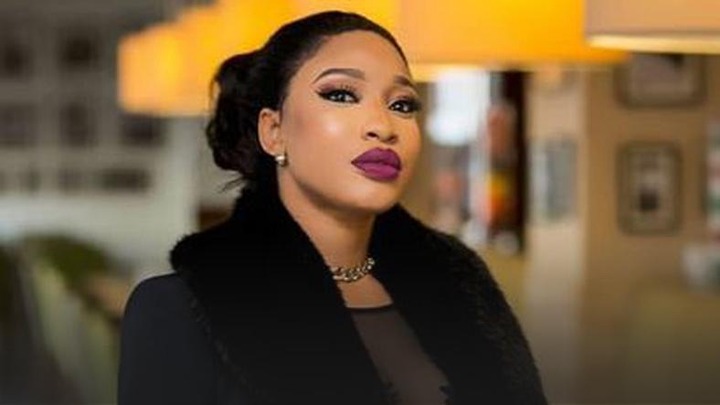 Actress Tonto Dikeh in an interview a couple of months ago opened up about being abused by her husband Oladunni Churchill in an exclusive interview with Media Room Hub. According to the mom of one, Churchill brought in pastors after he battered her and he never took responsibility for his actions.
In her words;
"The domestic violence is real. It's real. How I lived to suffer it and go through it over and over again I do not understand.
"A lot of people have blamed me. A lot of people have said a lot of things. I have read a lot of things. I stayed back in my marriage, not because of my child but because I believe you cannot be abused or you cannot leave a child where there is abuse and you claim you are doing it for your child. No. I stayed because I was doing it for myself. I stayed because I loved my husband with all of my heart.
"I stayed because he had begged me to stay a couple of times. I stayed because I didn't just want to give up. I didn't want to give up on the marriage just like that. People change"
Georgina Onuoha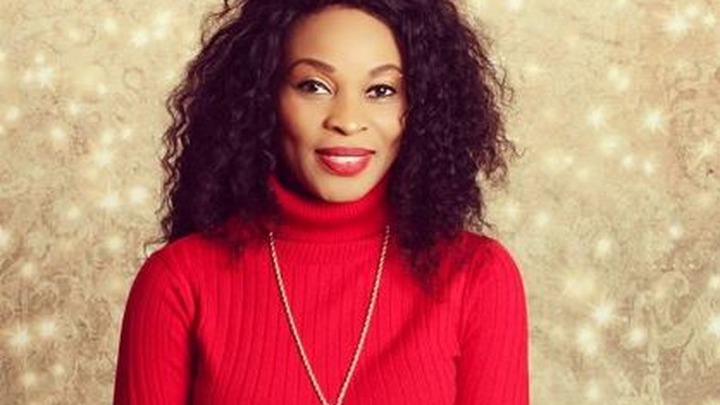 Former Nollywood actress Georgina Onuoha revealed she was in an abusive marriage with her ex-husband, DR C Igwegbe.
The veteran actress shared her story on IG writing;
"I can imagine her state of mind and what she went through.
I for one would have said this same prayers 6 years ago with so much hate in my heart and can count many others who will equally be saying same prayers. But grace, mercy, and forgiveness surpass the pain of wickedness. I succumbed to God's grace and strength.
Most often it's unfathomable what some women put each other through."