It is no news that many sexual abuse victims tend to shy away from speaking about it due to the stigma attached to it. However, these celebrities have shared their stories in hopes that it will help another person out there.
Here are 5 Nigerian celebrities who have been sexually abused.
Benson Okonkwo
The Nollywood actor shared the sad story in an interview with Julia Blaise Blog (JBB) stating that at the age of 10 he was molested by a 35-year-old lady who was their neighbor.
"People feel that things are always rosy for actors, and they feel that it is all about glamour but the truth is that we have all had our ugly experiences. I have gone through a lot in life and that is what made me the Benson Okonkwo that many love and respect today in the industry.
"I was sexually abused at the tender age of 10 by my 35 years neighbor called Aunty Amaka. A lady who I loved and respected so much. She took advantage of me on that fateful afternoon after luring me with sweets and biscuits. She stole my innocence and ever since I have been haunted by that hurtful memory, that is why I put passion into my acting job because it takes away my pain.
Lola Omotayo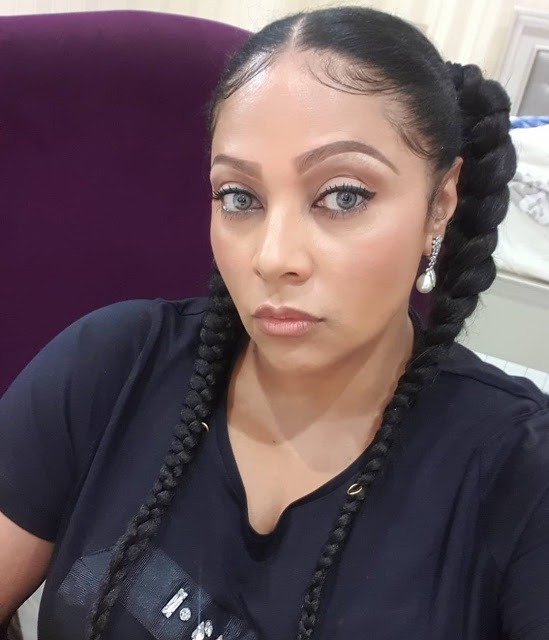 Lola who is the wife of singer Peter Okoye, while addressing a group of young women at Kinabuti's Dare2Dream Master Class event revealed that she was sexually abused by a priest when she was in secondary school. 
"I couldn't tell anyone because everyone would blame me, so I carried on the guilt and bitterness with me for years. I was filled with hate and I became an angry person, I was rebellious, I didn't want to listen to anybody…and because I wanted to be expelled from school to avoid seeing this person, I would do so many terrible things, everything around me was just so negative, I felt I wasn't good enough."
Niyola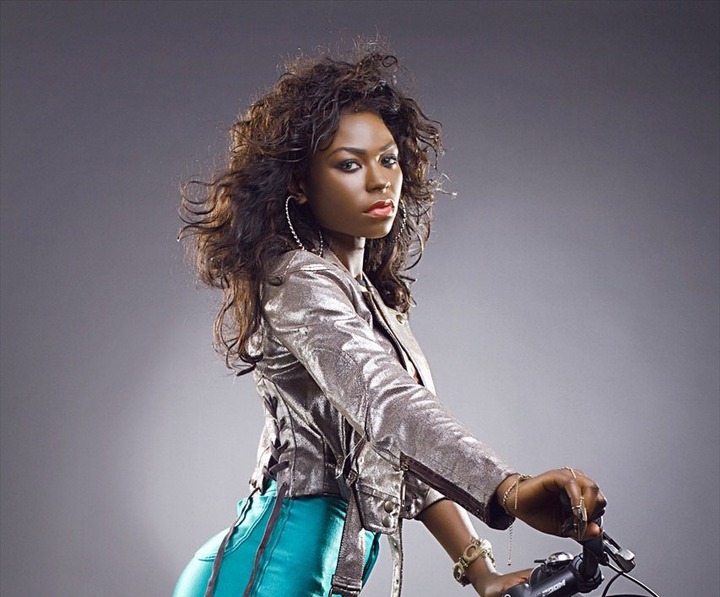 Singer Niyola is another celebrity who has been sexually abused. According to Niyola, this happened to her as a child. In an interview on SoundcityCityDivas show, the singer said;
"I have been molested quite a number of times. Thankfully, I haven't been defiled. I have been molested by both people I never imagined would molest me…and obviously strangers as well.
And it wasn't once, it wasn't twice. It wasn't three times. But what helped me was that I started to try to figure out at that time why anybody would want to do that to me or any female. I realized it was cowardice
A lot of things could be done to prevent situations and protect yourself. I remember for a very long time, I would never visit guys. And when I started to live alone when I was in school, you would never come to my room for any reason.
For a very long time, I was paranoid. But I realized that if you share your experience with people, your fellow women, you'll find that it's not that big a deal that you can't come out & talk about it because it's not your fault that someone tried to molest you. Such people should be punished and brought to book."
Foluke Daramola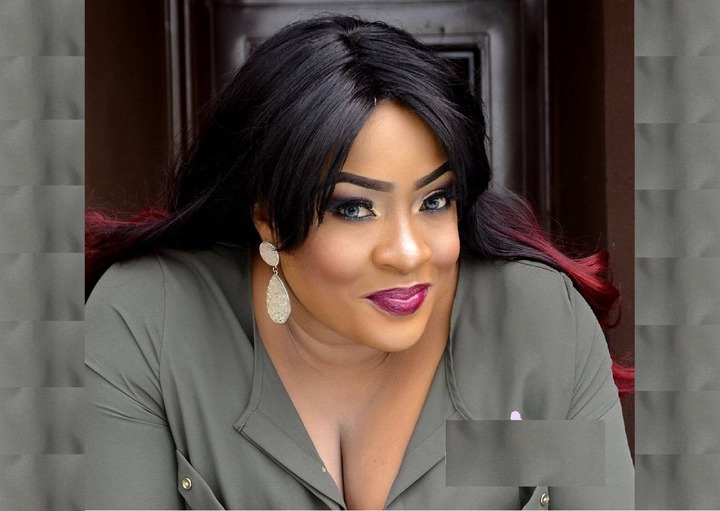 Yoruba actress and producer Foluke Daramola-Salako, disclosed a while back that she lost her virginity via rape.
According to the actress, her virginity was taken by robbers.
My first introduction to sex was rape. It was with one of our tenants. I got so close to him and saw him as an elder brother. He looked at me as someone that had been exposed because I was busty and he thought I had had a sexual experience before. So he had his way with me. Then it was not something you tell the whole world. People said we should keep quiet about it. Then they tried to make trouble with him but subsequently, people said we should keep quiet about it. We had to try and manage it in our way even though it affected me for a long time psychologically. I had to gradually get over it. I believed so much in the principle of keeping your virginity until you are married. I started showbiz from Teen TV on DBN with Chichi Okaro. Then I used to be so vocal and when we spoke about pre-marital sex and virginity, I was always so passionate about it. It was such a disadvantage and a pity for me.
Ice Prince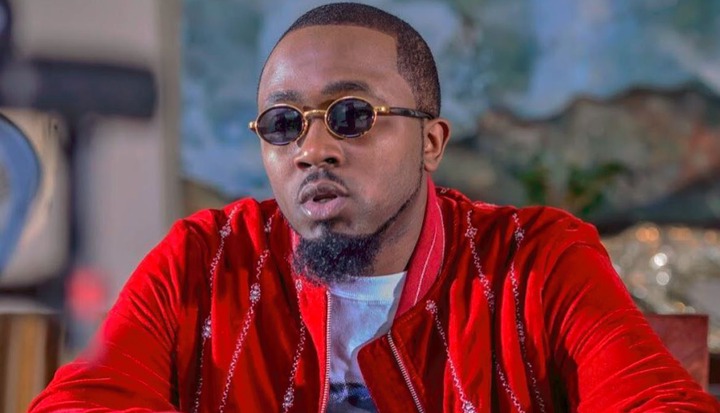 Rapper Ice Prince in an interview with Sunday Express opened up on how he was sexually molested by his aunt at the age of 13.
"[i]I started singing in the choir when I was about 15," he begins. "And at 13 I had my first sexual encounter. I would not say it was a good thing at all. It's something I regret whatever it was. It wasn't a sweet experience at all. I had this aunty, though we were not related, she was just a neighbor who was living close to us, who came into my room and slept with me. 
"It wasn't a good experience at all. I was scared, very scared. I saw hell. It was a terrible experience. I am not excited about talking about it at all. Sex is not that good. I think sex is over-rated. I don't know. 
"She just came into my room and just forced me to do it with her… Oh, let's not talk about it. I was so young and innocent. But she made me lose my innocence. The woman is still alive. I don't think I have even seen her since then."