It is no longer news that more and more Nigerian celebrities are beginning to go under the knife to have parts of their body remade.
This new trend is fast eating deep and more celebrities are coming out to own up to having gone under the knife.
Here are 5 celebrities who have had plastic surgery.
Tonto Dikeh
The mom of one has had work done on her butt. Tonto who has been vocal about having done butt surgery also made it known a while back that she plans on doing more surgery.
Replying to a fan on social media Tonto not only confirmed that she has gone under the knife but stated that she may want more.
HAPPY NEW YEAR TO MY SURGEON AND HIS CREW. I wish you all a great and fulfilled new year, Thanks for all you do for humanity. Thanks for letting God use you in my life as a great source of Joy!!"For the first time, I took my time to appreciate my new body(Damn too sexy by the way), I cried, I leaped with joy and all I can say is am so ready to conquer the world with my new found confidence…
In another IG post she said;
How horrible am I for wanting more ??#KINGTONTO #MAMAKING #DRAYO #COSMETICSURGERY #TEAMOLIVERTWIST," she wrote.
Toke Makinwa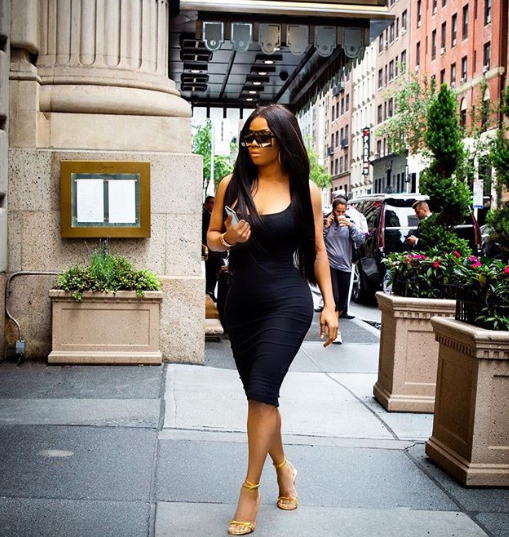 Media personality toke Makinwa has also confirmed going under the knife. In a social media post, the OAP stated that she did not like how her body was built and decided to do something about it.
This year I stopped complaining and changed things. I hated my body, I fixed it, (best decision ever). I hated hanging around certain people who made me feel small; I dropped them, I learned to forgive (I still struggle but it's a journey), I learned to be at peace. #2018Lessons," she tweeted.
"This year I tried to give Love a Chance again but let's just say "if a fish and a bird fell in love, where would they make home"??? Still figuring me out but it was the best times I had #2018Lessons," she tweeted.
Onyi Alex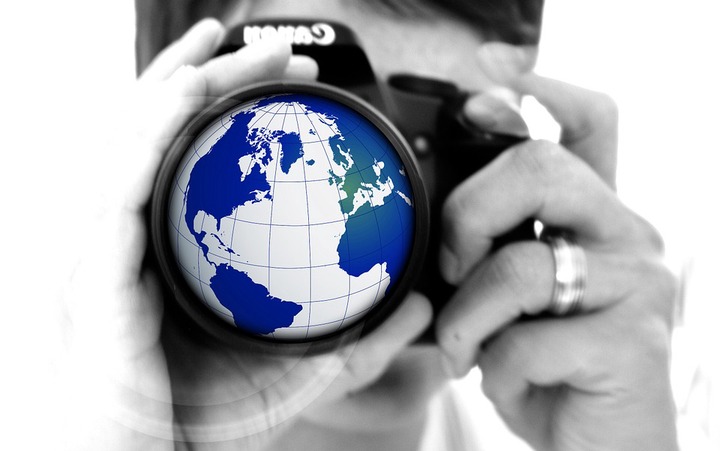 Actress Onyii Alex had many tongues wagging when she suddenly appeared back online looked very curvy. Onyii who use to be without curves surprised many when she started posting curvier photos herself. She has been accused of going under the knife but has never confirmed to having altered her body.
Iyabo Ojo
The actress was alleged to have gone under the knife by blogger Kemi Ashefon who revealed that the nom of two went to Turkey for buttock surgery.
Their report read thus;
Of a petite frame, she almost lost her life in faraway Turkey, where she quickly went for the birthday party of one of her colleagues but later must have decided to have a 'bum bum' surgery.
"What we knew was that she and her colleague, who is also a very good friend of hers, had gone to Istanbul Turkey for a party organized by one of their male fans for them. That was in February 2018 and they had a nice time. She flooded her social media handles with photos of the Turkey shindig," a source revealed.
"Just before she returned to Nigeria, she must have decided to have cosmetic surgery in Istanbul. For body enhancement surgery, you would assume it was harmless and less complicated. But after the surgery, this actress was said to have fallen into a coma for five days!
It was gathered that her friend who escorted her to the country was hysteric. The popular actress, who has featured in many Yoruba films and now appears in some English movies was almost presumed death until she came to and recuperated.
Though back now to Nigeria, she has soft-pedaled on activities.