We all go through issues in life and while some of us are strong enough to deal with these issues, others can not.
Here are 3 celebrities who have attempted suicide.
Toke Makinwa
Media girl Toke Makinwa in her book 'Unbecoming' opened up on just how bad her marriage to Maje Ayida was. The OAP also spoke on the loss of her parents amongst other life struggles she had to deal with before becoming the woman she is today.
Toke in the book spoke on battling withy depression at some point in her life and while in her bedroom one day, she thought of downing a bottle of Dettol to end her life.
"I was sitting in the bedroom one day. There was a bottle of Dettol in the bathroom and a thought came, very strong, "Just drink it and die. What's the point? The whole world is laughing at you right now. Just end it."
Ubi Franklin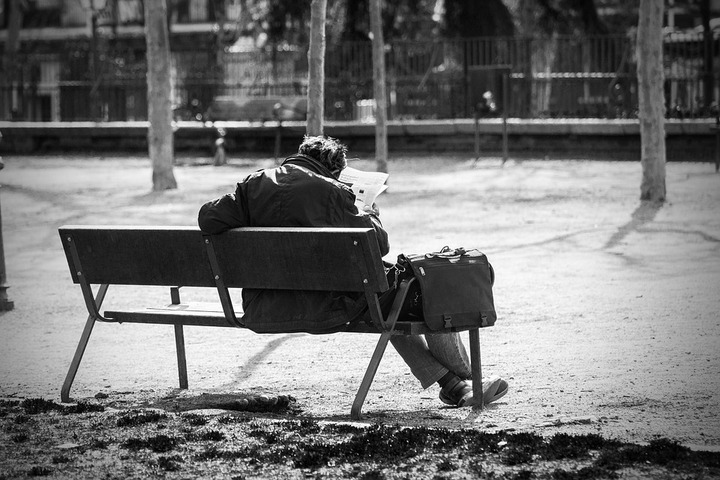 Via his IG page, the music executive opened up on dealing with depression between 2016 and 2017. According to Ubi, he had bouts of depression that caused him to almost take hi9s own life.
"I had thought that the depression would stop at this point, but, to my dismay, it didn't. Even after I finished paying for my mortgage, it grew worse.
"I was so scared and all I kept saying and asking myself was 'Who will take care of my son? I got home and started acting in a funny manner. My security guard had already turned on the generator. I screamed at him to turn it off that I needed some peace and quiet. I was in that dark house all by myself and everything was falling apart."
John Okafor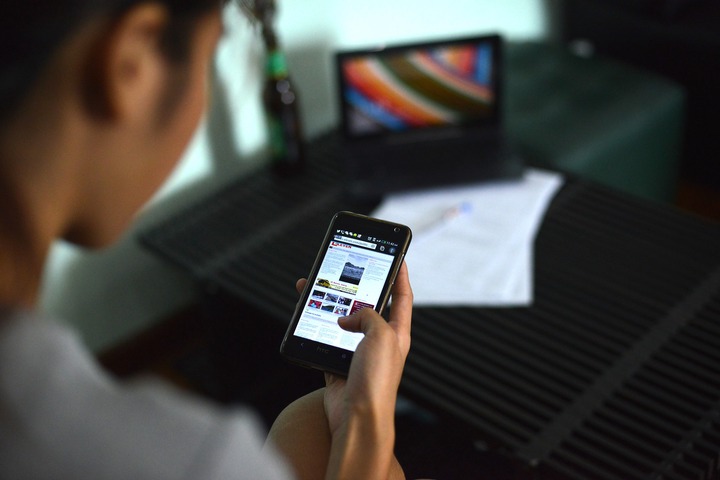 Comedian and actor John Okafor also contemplated suicide in 1997 due to the hardship in his life.
In his words;
"Do you know that there was a day that I had prepared to kill myself in Ajao Estate? That day, I was prepared to jump into a well because of the situation that surrounded me. Three days before that day, I had not eaten and I did not have hope of eating for the next week. I was only surviving on water and I hate it when I bother anyone. Most of my close friends were not bothered about my well-being even though it was obvious that I was not alright. I remember December 18, 1997, a friend of mine who I squatted with called me in the morning and told me that he would be going home for Christmas and he did not want anyone to be in his room. I assured him that no one would come to his place but he said he wanted me out of the room. I told him that I did not have another place to stay and he should trust me that as usual, I would take good care of the place. Though I was older than him, I did all the washing and cleaning of the house to the extent that I washed his panties and underwear. I did that so that I could have a roof over my head. But out of anger, that my friend went into the house, brought out all my things and threw them outside, then he told me to leave his house, he locked his door and leftrom where I was seated, I was looking at the well. I thought to myself, 'is it not better to end my life by jumping into the well so that when people return in the evening and they need water, they would discover my body and my friend would know that he was the reason I committed suicide?' I went to the well and as I opened the lid and prepared to jump inside, the image of my mother's face flashed through my mind. I quickly closed the well and began to wonder how my mother knew that I wanted to kill myself. My mother was still alive at the time; she was about 80 years old. I went back and leaned by the wall. A neighbor, Francis, was playing a song by Michael Bolton titled 'When I am back on my Feet Again.' The song gave me hope and I decided to stay alive," he said