Anyone can easily be infected with HIV regardless of your fame and status and with this comes the pain and stigma attached to it, a thing many have continued to fight against.
Here are 3 Nigerian celebrities who were diagnosed with HIV.
Hanks Anuku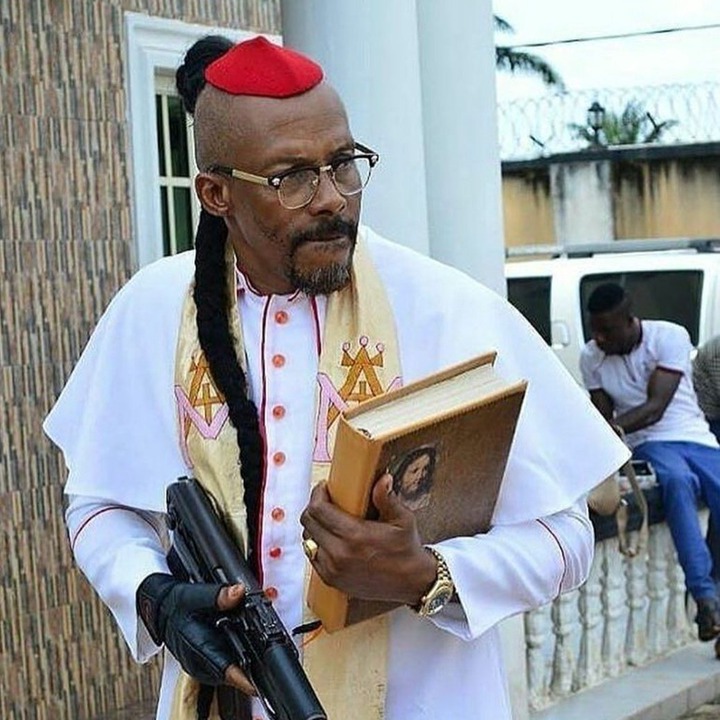 The Nollywood actor revealed he contracted the virus from his adulterous ways and knowingly infected his wife as well. In an interview, Hanks revealed he spent 6 months in Zambia where he contacted the disease.
"Life in Zambia was heaven on earth because
we could enjoy life, moving in all places but I
was missing my family. During that time I had
several sexual activities and I slept
with different women. When I came back
home I never took care of the family. I started
drinking like a fish and became an
irresponsible husband leaving the entire
burden to my wife," he said.
He continued saying;
"I got tested while I was in Zambia after one
of my girlfriends advised me about her
pregnancy. She had gone for pregnancy tests
and during that time she was tested for HIV
and the results were shocking, she was
positive. She forced me to get tested but I
could not come to terms with the results.
After I got tested I came back to Zimbabwe
and I kept quiet about the issue. I never told
my wife about the issue. I infected her but I
regret. I, later on, received some counseling
and it went well," he explained
"During my peak of popularity, I had sex with
approximately 80 women, within Harare and
Zambia. In 2002 it was so amazing to be on
TV. I abused the fame. To make matters
worse I lacked counseling and I failed to
handle it properly, leaving me in this mud. I
am now a born again Christian with UFIC
under the guidance of Prophet Emmanuel
Makandiwa."
Kenny Badmus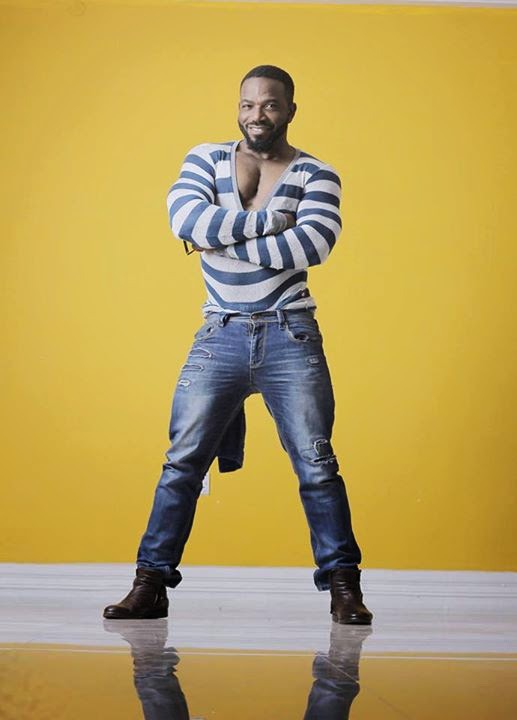 Creative guru Kenny Brandmuse revealed via his Facebook page that he is living with the virus and has been for 15 years before he came out with it. After his divorce was settled, the creative guru left the shores of the country for America where is now married to a man.
Bisi Alimi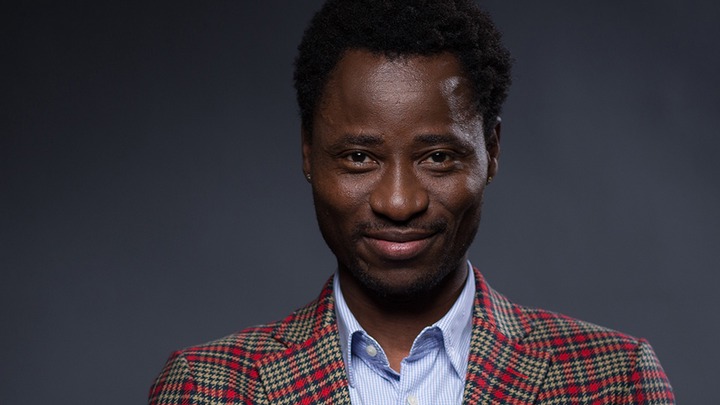 Gay rights activist Bisi Alimi has been living with HIV for over 15 years now and has been on medication for 10 years. Bisi who is happily married now, took to social media a few months ago to share his gratitude and celebrate having lived with the virus for 15 years. His post went on to state how fly he feels despite living with the virus before he went on to advise that everyone take a test and saved a life.
In his words;
'Here is to mark 15 years of my #HIV diagnosis and 10 years of being on medication, and I still look so fly! Please watch this message, share this message, take a test and save a life. Thank you.'
In another post, he wrote;
I can go on and say much more, like appealing you to please donate to the work of Bisi Alimi Foundation, and letting you know; 1- HIV knows no sexuality; it doesn't care if you are; Gay, straight, male, female, Trans, tall, short, white, black, Asian; if you are exposed, there are chances you will get infected. 2- Like taking a test is the best way to know and adhering to your medication is the best way to stop the virus. 3- That U equals U, but that's if you know, on treatment and in good health. 4- That you can live a long healthy life with HIV. 5- That holy water, anointing oil and other falsehood you have been sold won't cure HIV 6- That there is no cure yet, but it is on its way. 7- I love you 8- That thank you to my husband Anthony Davis for being the most amazing man. 9- That please donate to Bisi Alimi Foundation.