Rumours, a currently circulating story or report of uncertain or doubtful truth. The effect they say is deadly, enough to ruin lives and surprisingly cause positive changes in peculiar cases. Even though we know that there is no smoke without fire, most times rumours eventually turn out to be untrue and this has been the case of some Nigerian celebrities.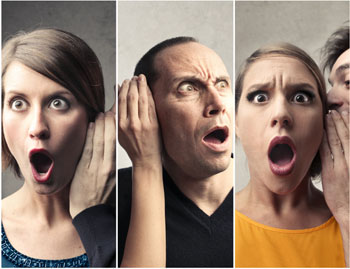 Who doesn't love a happy ending or a beautiful beginning? I'm sure you do. From close friendship to long-lasting relationships and then the ultimate sealing, man and woman are naturally designed by God to complement each other and we love when our celebrities fulfil this divine mandate by obeying the rule of Eden. Unfortunately, many of them are yet to walk down this path. Not that some of them don't wish to be hitched with someone it's just that spreading lies or gossiping about a relationship that doesn't exist is like adding salt to injury.
Rumours. Gossip. Fake news. We've all heard these terms. While most consider them harmless, they can affect you negatively. When it comes to "fake news," the effects can be both immediate and long-lasting. In most cases, a "fake news" story can rile up your emotions and change your mood. Depending on the strength of your feelings, the story, and the reaction it gave you can stick in your head, even after you find out it's false. You may even remember those feelings if you see another story about the same subject. This is the same way it affects the entities that are spoken of.
It's been said, knowledge is power. Unfortunately, many people like to spread damaging information or intimate details about others, whether true or not. This is what is called gossip. Whatever it's called, people use gossip to hurt people, in order to feel good about themselves and to feel like they have power over others. If you know something juicy someone did over the weekend, it's easy to feel like you have to tell others.
Truth be told, we especially like it when we hear something that makes someone look bad. Celebrity bloggers and gossip magazines make millions of dollars off of this unfortunate reality. It is a known fact that some people seem to thrive on it and this act has caused a lot of damage to the lives of our Nigerian celebrities. Below are some Nigerian celebrities who have been rumoured to be married or even dating.
5. Emma Nyra and Ubi Franklin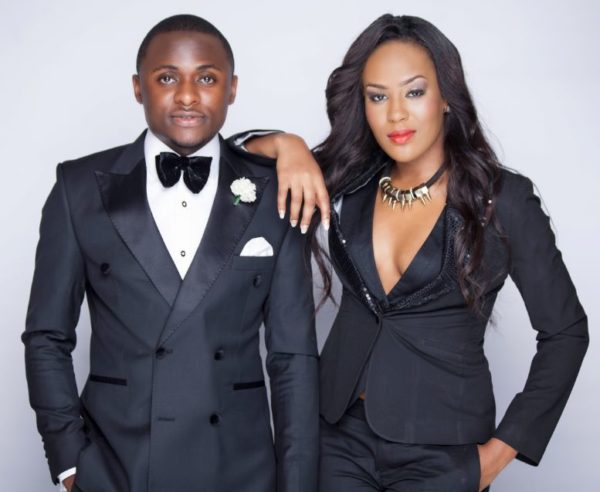 Although Emma Nyra denied dating her then manager, Ubi Franklin, the duo were once rumoured to have been in a relationship. Their rumoured romance was however cut short when Emma left Ubi's Made Men Music Group in 2014 after her position at the label became unbearable due to her physical abuse at the hands of her boss and alleged lover, who also got engaged to actress, Lilian Esoro.
4. Yemi Alade and Taiye Aliyu
The rumour surrounding this duo was so hot that even if they both came out to debunk such news, we would still believe they were an item. Rumours claimed back then that singer Yemi Alade was dating her manager, Taiye Aliyu.
Since she appeared on the scene in late 2013 with her runaway hit 'Johnny' there have been strong whispers that she is in a romantic relationship with her manager. So, as her star has risen in the music industry so also have the rumours intensified with Yemi Alade denying it all the way.
3. Waje and MI
Initially, when the news broke that the pair were dating, Waje was not that quick to rebuff it as she said in an interview with Entertainment Express "There is nothing to say about it really. We first met when I was in Enugu and he came for a show. When we met in Lagos, we hooked up and we have been doing stuff together musically. He is somebody who is very passionate about his music and I like him for that.
"I think it's just what you media guys started. We are just friends, and maybe, you guys wanted a Nigerian version of Jay Z and Beyonce, so they just hooked us up by themselves. Even if we are dating, is it something I would tell the world?"
2. Rita Dominic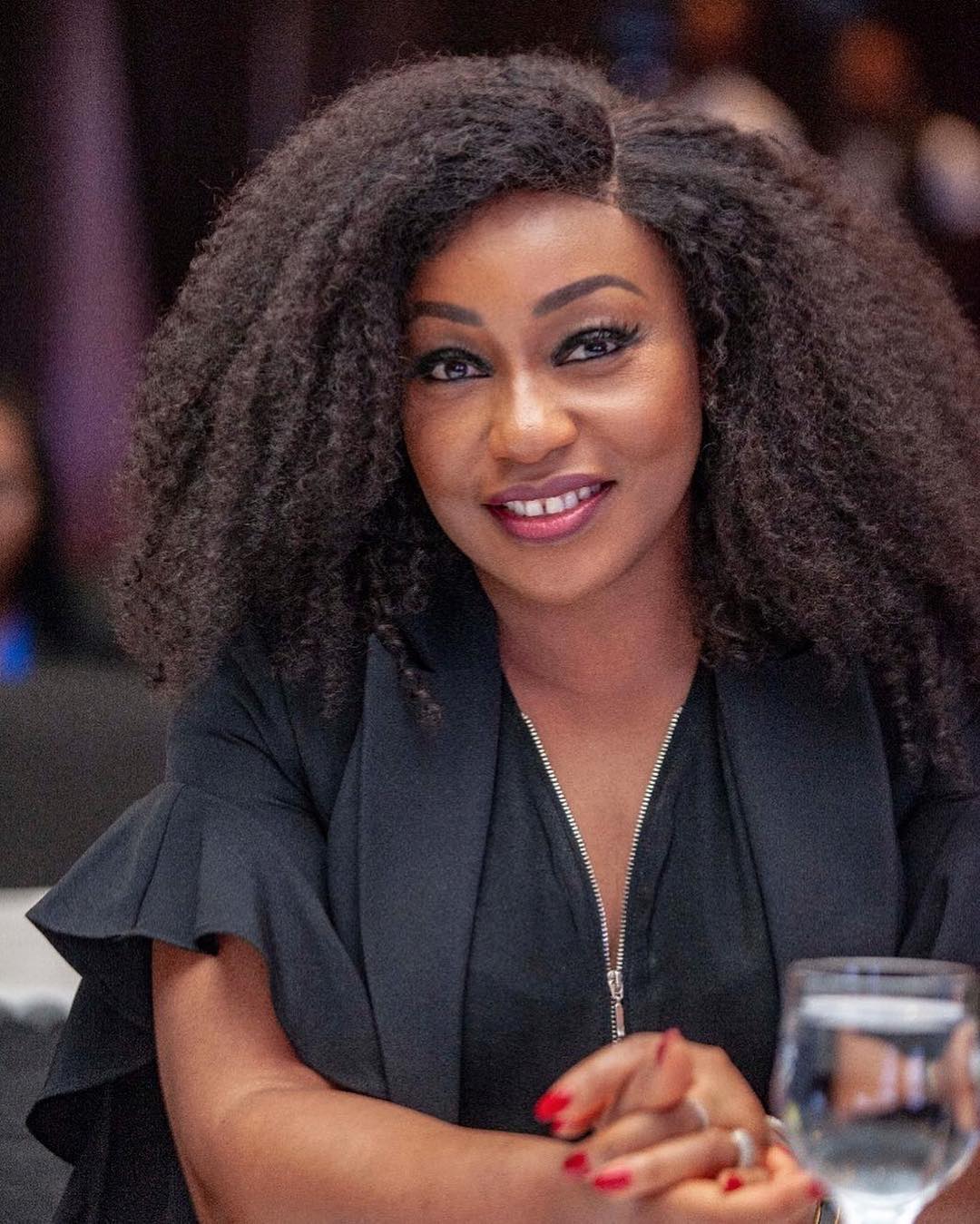 This member of the Royal Waturuocha family of Aborh Mbaise local government area of Imo State is the youngest of four siblings. She holds a Bachelors Degree in Theatre Arts (1999) and starred in over 100 Nollywood productions. She won the City People Awards in 2004 as the Most Outstanding Actress. Amidst all these achievements, Rita Dominic has been rumoured to have dated Jim Iyke, Femi Jacobs and some few notable faces. She was even rumoured to be a lesbian in 2018 an this caused major uproar among fans of the movie industry. Early in 2019 actor, Uche Maduagwu said Rita was set to marry a billionaire and till now, neither the actress or the mystery man has come out to deny or accept such claims.
1. Toyin Abraham
Going on and off the tabloids, then Nollywood actress has been linked with the Vice President of Nigeria, Yemi Osinbajo in recent times. The talks of a romantic affair between the duo started when the screen star was spotted with the prominent politician at some public events. The rumourmongers were quick to spread the gist that the actress is possibly romantically involved with the married vice president. However, Toyin Abraham debunked the rumours in an Instagram comment. This was coming after a fan asked her if she was involved with Osinbajo who is married.
Still on Toyin, she was also rumoured to be pregnant and secretly married to fellow actor, Kolawole Ajeyemi. To address such claims, Kola debunked such reports claiming that the two of them were not married as bloggers reported. He issued a stern warning to carriers of fake news and advised that before any information is shared, they should make a proper investigation.
Even though these celebrities have at one point in time spoken the truth about their relationship status, many still believe they are hitched to one party or the other and that's the power of rumours and fake news until proven otherwise. Ladies and gentlemen, it is important that we desist from spreading lies, rumours and harmful information about individuals. Many have gone today because they didn't have the stamina to withstand such pressures and have escaped the best way they know how. For a world of peace and harmony, it is only proper that we allow truth to prevail.